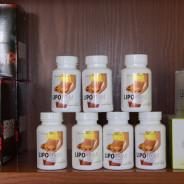 Supplements have become a part of our lives, whether we like it or not. Visit any grocery store and you'll find scores of supplements for virtually every deficiency. With the increase of these supplements, one would have a hard time figuring out which to take and if you should take them in the first place. Why Take Supplements? The simple reason for taking supplements is that our bodies and the foods we eat do not supply the necessary nutrients required for us to perform at our best levels. And because of this, we really need to acquire...
read more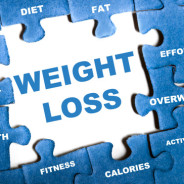 Weight loss is one of the most talked about subject of our time. Everyone, from 'experts' to your neighbor has an opinion or advice that they seem to offer generously. All this information can be confusing and even downright bad for your very health that you're trying to improve. In this article, we'll highlight 3 myths and what you can do instead. Myth #3: I don't need to exercise if I'm on a diet Choosing either of the two – diet or exercise – is never a good idea. Remember that just like gaining...
read more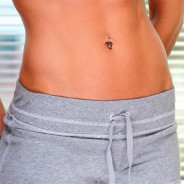 It's best to avoid some food—like fatty meats—to avoid upset tummies. But, fortunately, nature also provides foods that can ease our digestion. Here's a guide to what's good and what's bad when it comes to keeping your system running smoothly. For more information, please visit http://www.health.com/health/gallery/0,,20551987_2,00.html
read more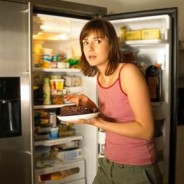 The Link Between Night Eating Syndrome and Obesity It's the middle of the night. Everyone else in the house is asleep but you're wide awake, with nothing to do but watch bad late-night TV. The refrigerator lurks, only a few feet away, filled with leftovers, junk food, and sugary sodas. What else is there to do but eat? Night Eating Syndrome (NES) is a recognized eating disorder that impacts an estimated 1.5 percent of the population. As with disorders like anorexia and bulimia, young women are said to be the largest group impacted by NES,...
read more